Why Refresh Holidays Stands Out as the Best Travel Company in Mumbai
Refresh Holidays goes beyond the conventional boundaries of travel planning to offer an unparalleled experience to every traveler. What sets us apart is our unwavering commitment to creating seamless, stress-free journeys tailored to your desires. Our team comprises passionate individuals who are not just travel experts but also avid explorers deeply rooted in Mumbai's rich cultural tapestry. We take pride in our ability to transform ordinary trips into extraordinary adventures, leaving no stone unturned in ensuring your comfort and satisfaction. From meticulously planned itineraries to prompt and efficient customer support, we prioritize your needs at every step. When you choose Refresh Holidays, you're not just booking a vacation; you're investing in a lifetime of cherished memories. Let us redefine your travel experience and show you the heart and soul of Mumbai, making us the undisputed choice for travelers seeking the best travel company in the vibrant city of Mumbai.
Our Best International and Domestic Packages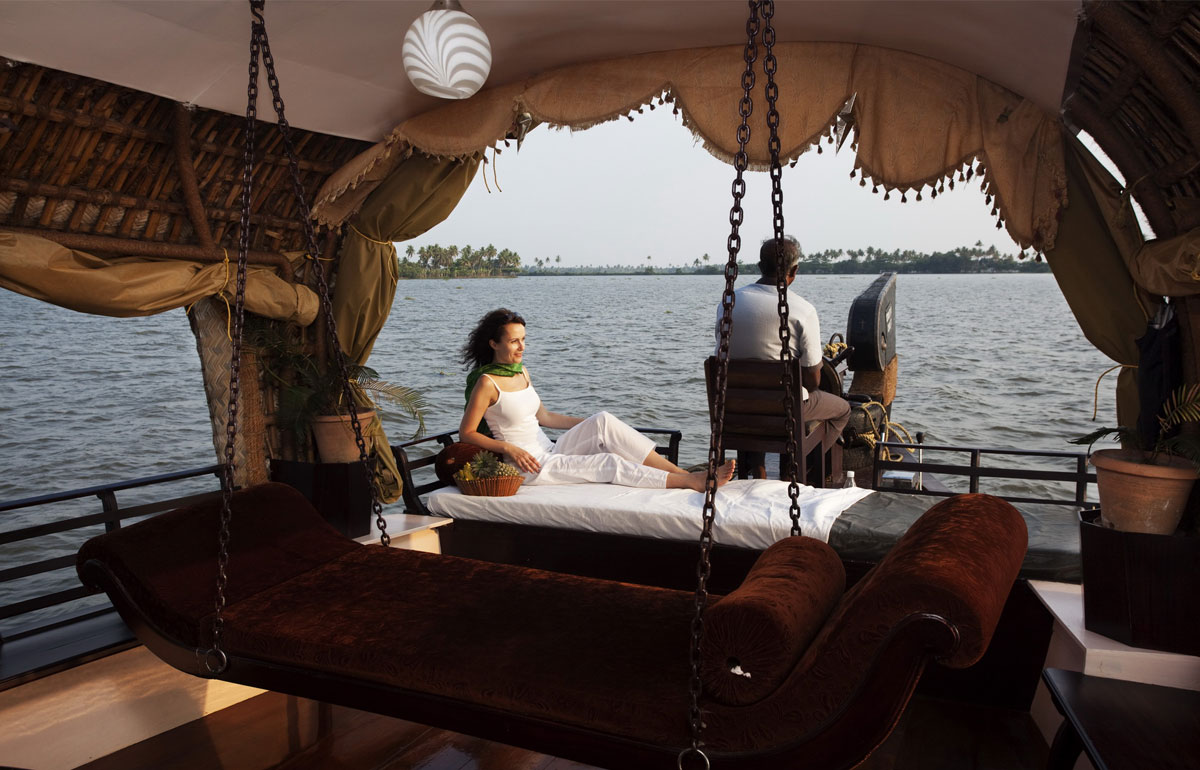 Why Choose Refresh Holidays?
Expertise and Experience: With years of experience in the travel industry, Refresh Holidays boasts a team of Mumbai travel experts who understand the city inside out. Their in-depth knowledge ensures that you get an authentic Mumbai experience, exploring both popular landmarks and off-the-beaten-path gems.

Tailored Travel Packages: Refresh Holidays takes pride in offering exclusive Mumbai tour packages that cater to diverse interests and budgets. Whether you're a history enthusiast, a food lover, or a nature explorer, our customized travel plans in Mumbai ensure that your trip aligns perfectly with your preferences.

Exceptional Customer Service: As a reliable travel company in Mumbai, Refresh Holidays prioritizes customer satisfaction above all else. From the moment you inquire about our services to the end of your trip, our dedicated team is available to assist you. We believe in creating lasting memories for our clients, and our customer testimonials reflect our commitment to excellence.

Affordability and Transparency: We understand the value of your hard-earned money. That's why Refresh Holidays offers budget-friendly Mumbai travel packages without compromising on the quality of services. Our transparent pricing and detailed itineraries ensure that you know exactly what you're paying for, eliminating any hidden costs.

International Expertise: In addition to exploring Mumbai, Refresh Holidays specializes in organizing international tours. Whether you dream of the picturesque landscapes of Switzerland, the ancient wonders of Egypt, or the exotic beaches of Thailand, our team of Mumbai travel specialists can craft the perfect itinerary for your dream vacation.
Refresh Holidays, located in the heart of Mumbai, stands out as the best travel company in the bustling neighborhoods of Kandivali and Borivali. As leading travel agents specializing in Mumbai private tours and international adventures, we take pride in our personalized approach to travel. Our dedicated team of experts, equipped with extensive knowledge of the travel landscape, ensures that your journey is not just a trip but a memorable experience. With a wide array of meticulously curated tour packages, including the best Thailand tour packages from Mumbai, we cater to your every travel need. Whether you're seeking the thrill of international escapades or exploring the beauty of domestic destinations, our top-notch services make us the go-to tour and travel agency in Mumbai. For seamless tour bookings and unforgettable experiences, contact Refresh Holidays at 8055522285 today, and let us transform your travel dreams into reality.
In the bustling city of Mumbai, where the demands of modern life often leave individuals yearning for a getaway, finding the best travel company becomes essential for a seamless and memorable vacation experience. Among the myriad options available, Refresh Holidays stands out as the epitome of excellence, truly earning its reputation as the best travel company in Mumbai.
As the best package holiday company, Refresh Holidays caters to diverse travel preferences, offering meticulously crafted itineraries that ensure every traveler's needs are not just met but exceeded. The agency's commitment to delivering exceptional service has earned it accolades as the best travel agency and one of the top tour companies in the region.