A cruise and stay package combines the best parts of both types of vacations; you get all the advantages of a cruise, such as using the ship's amenities and visiting several locations, with the additional benefit of a more traditional holiday or mini-break tacked on to the start or end of the journey.
Anyone who wishes to stay more than one day in a particular location and who wants to have time to experience the local nightlife will benefit greatly from cruise and stay vacations. They are a desirable choice for first-time travellers who are hesitant and wish to gradually acclimate to ship life with a vacation that combines a cruise and a hotel stay.
From the major players like Royal Caribbean International, Carnival Cruises, Princess Cruises, Disney Cruise Line, Celebrity Cruises many cruise lines offer cruise and stay (or stay and cruise) alternatives. Some cruise lines also offer land programmes, which are more like overnight (or multiple night) excursions. Many cruise lines provide add-on hotel stays where you're left to your own devices, just like a typical vacation.
The most common pre- or post-cruise stay choices are bolt-on beach or city breaks in or close to the embarkation or disembarkation port for convenience, but as the demand for cruise and stay grows, cruise lines and tour operators are becoming more creative in their offerings, Choosing to cruise and stay means you'll get to enjoy all the perks of both a cruise and a hotel stay in one special vacation, whether you like the ease of an off-the-shelf cruise and stay package given by the cruise line or tour operator or want the utmost freedom to make your own arrangements.
Celebrity Cruise
MEDITERRANEAN CRUISE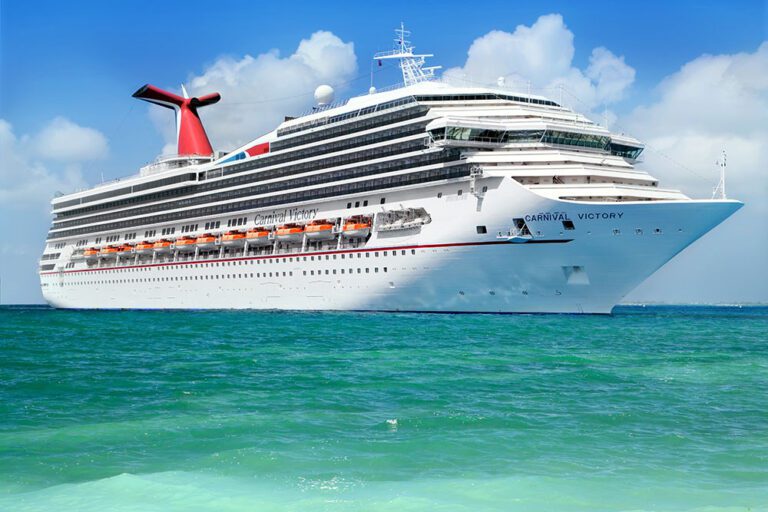 Carnival Cruise
MEXICAN RIVIERA CRUISE
Royal Caribbean
PACIFIC COASTAL CRUISE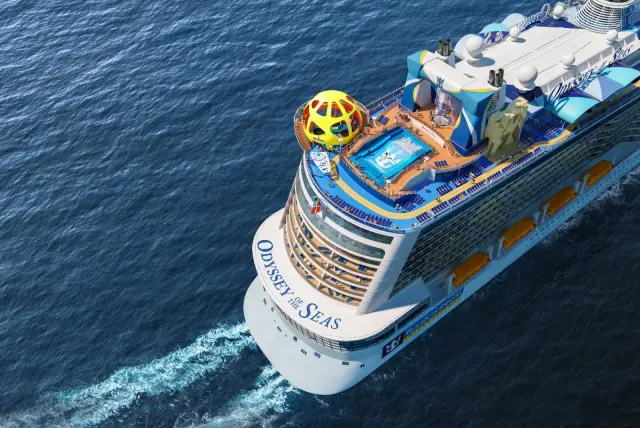 Princess Cruise
HAWAII CRUISE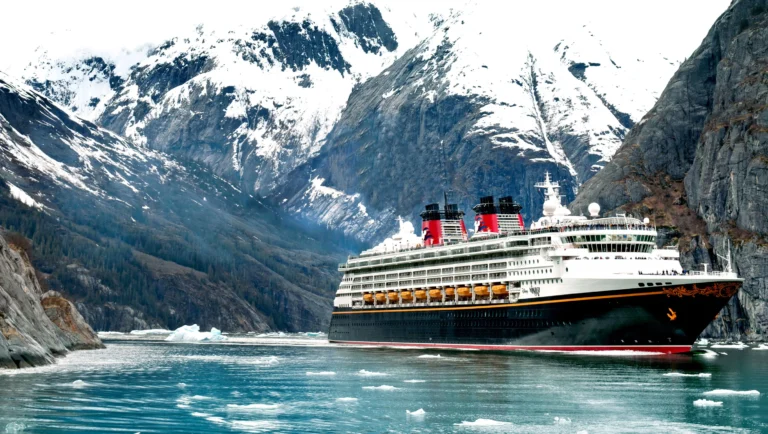 Disney
CARIBBEAN WESTERN CRUISE
Celebrity Cruise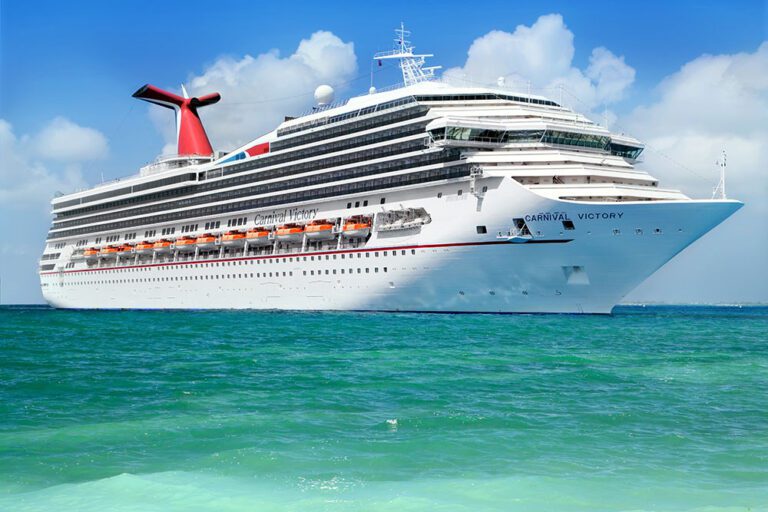 Carnival Cruise
Royal Caribbean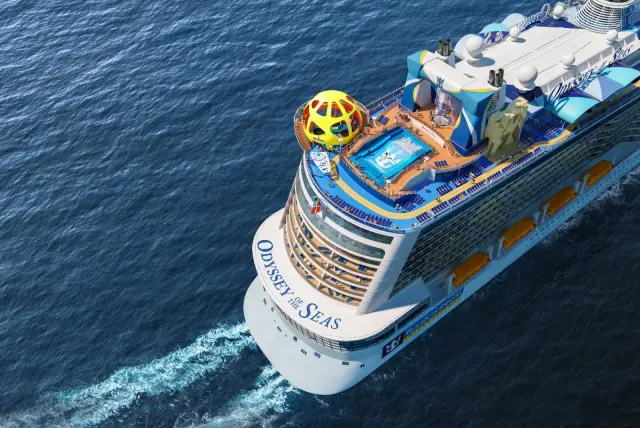 Princess Cruise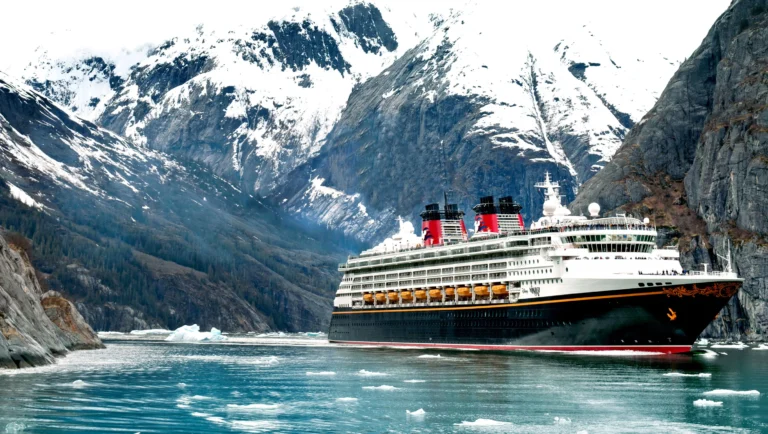 Disney
More Info About Europe Tours
Does Refresh Holidays Have Partners Outside Of india?
In Southeast Asia, All Asia Trips collaborates with regional tour operators to offer unique, experience tours and journeys. Our one-of-a-kind excursions are the result of years of collaboration with our partners. In order to create our authentic tour itineraries, AAT, a small owner-managed company, pairs our staff of travel experts who are passionate about Southeast Asia with local operators who are specialists in various fields.
Does My Tour Include Airline Fare?
Airfare from your home country to the tour starting point and back from the tour ending point is not included in our tour rates. However, our packages cover all internal flights and ground transportation within the country of the destination. Please get in touch with Refresh Holidays customer service representatives if you need help booking your airline tickets if you're travelling to/from the India. We are always delighted to recommend aircraft routes to and from the trip destination for clients outside of the India.
Can I Join The Tour Late, or Leave Early?
We will be happy to connect you with your tour and adjust your trip if you want to join or leave our tour late. However, we cannot guarantee immediate transportation or accommodations that meet your needs, and the tour fees paid are non-refundable. Please keep in mind that not all demands can be accommodated and some may require additional costs. For more information, please get in touch with an AAT representative.
I Want To Go Somewhere After My Tour, Does Refresh Holidays Helps To Plan My Post Tour Ititenary?
We would be pleased to plan your post-tour extension specifically for you. We can help you with your pre-tour plans in addition to post-tour ones.
Is There A Maximum Luggage Allowance For My Tour?
Refresh Holidays does not impose any limitations on your travel requirements, but it is crucial that you confirm the luggage requirements with the airline you use for international travel to/from your home and make appropriate plans.
What About Internet Access In Europe?
Most of the hotels and resorts in our tours offer WiFi Internet access, though a solid connection is not always guaranteed.
Do I Need A Travel Insurance, Is That Included In My Invoice ?
Refresh Holidays strongly advises that you purchase travel insurance to cover the costs of emergency repatriation and other personal accident risks (which are not covered by the tour invoice). We suggest that you pick an insurance that meets your individual requirements.
What Kind Of Transportation Will We Be Using On The Tour ?
Our group trips may utilise a variety of modes of transportation, including buses, trains, or boats, depending on the tour you wish to arrange. You may even get to ride in an ox cart on select tours! Our excursions cover the costs of all internal transportation inside the country of the destination.
On our journey to Europe, my wife and I had a great time. Dharmesh assisted us in creating a thorough itinerary for our vacation and did so in a very professional and ethical manner. Based on our own choices for locations, hotels, and day trips, the entire vacation was incredibly well arranged. He also helped us along the way and kept in touch the entire time, which made the trip easy and hassle-free. I would advise anyone who is considering a vacation to Europe to use Refresh Holidays.
Refresh Holidays planned our European honeymoon, which included Paris and Switzerland (HubHolidays). Our travel consultant, Mr. Dharmesh, created an itinerary for us after carefully considering our recommendations and needs. He also assisted us in compiling the necessary paperwork, and we soon received our Schengen visa.I want to express our sincere gratitude to Refresh Holidays for organising such an amazing trip.
Excellent Experience! I had a wonderful time with Refresh Holidays. They gave us a fantastic bundle at a terrific price. Our trip to Europe (Paris and Switzerland) was superbly planned, and we stayed in the most opulent hotels and resorts. Again, thank you for all that you have done for the Refresh Holidays team. I'm forward to book some more travel with you guys.
More Packages Related To Europe