A cruise and stay package combines the best parts of both types of vacations; you get all the advantages of a cruise, such as using the ship's amenities and visiting several locations, with the additional benefit of a more traditional holiday or mini-break tacked on to the start or end of the journey.
Anyone who wishes to stay more than one day in a particular location and who wants to have time to experience the local nightlife will benefit greatly from cruise and stay vacations. They are a desirable choice for first-time travellers who are hesitant and wish to gradually acclimate to ship life with a vacation that combines a cruise and a hotel stay.
From the major players like Royal Caribbean International, Carnival Cruises, Princess Cruises, Disney Cruise Line, Celebrity Cruises many cruise lines offer cruise and stay (or stay and cruise) alternatives. Some cruise lines also offer land programmes, which are more like overnight (or multiple night) excursions. Many cruise lines provide add-on hotel stays where you're left to your own devices, just like a typical vacation.
The most common pre- or post-cruise stay choices are bolt-on beach or city breaks in or close to the embarkation or disembarkation port for convenience, but as the demand for cruise and stay grows, cruise lines and tour operators are becoming more creative in their offerings, Choosing to cruise and stay means you'll get to enjoy all the perks of both a cruise and a hotel stay in one special vacation, whether you like the ease of an off-the-shelf cruise and stay package given by the cruise line or tour operator or want the utmost freedom to make your own arrangements.
Celebrity Cruise
MEDITERRANEAN CRUISE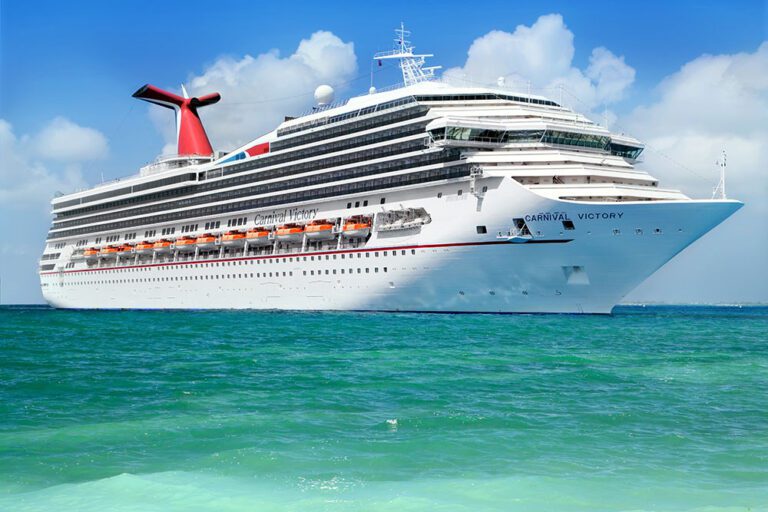 Carnival Cruise
MEXICAN RIVIERA CRUISE
Royal Caribbean
PACIFIC COASTAL CRUISE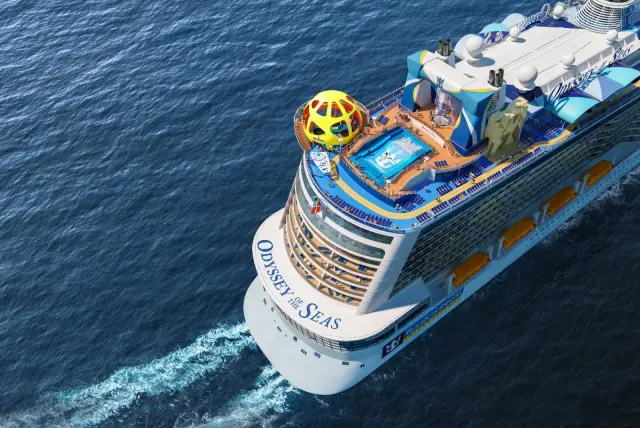 Princess Cruise
HAWAII CRUISE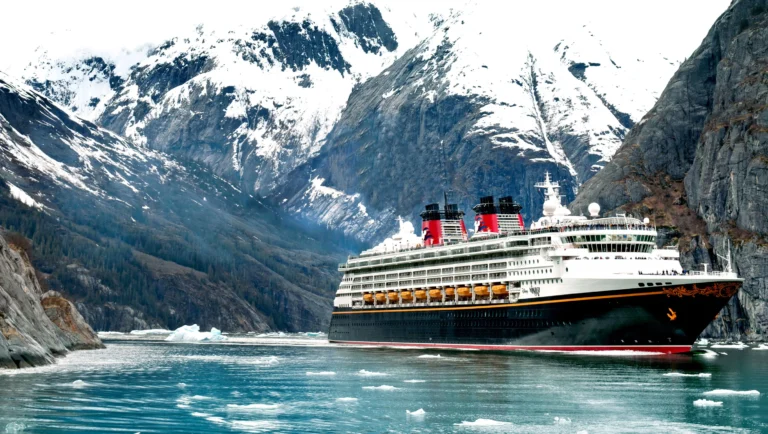 Disney
CARIBBEAN WESTERN CRUISE
Celebrity Cruise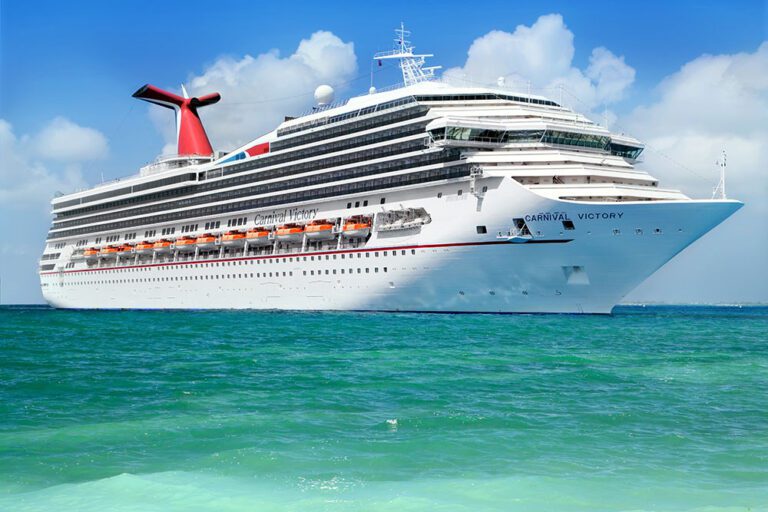 Carnival Cruise
Royal Caribbean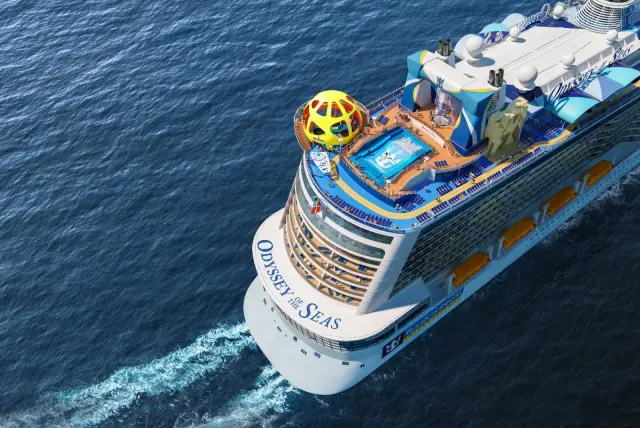 Princess Cruise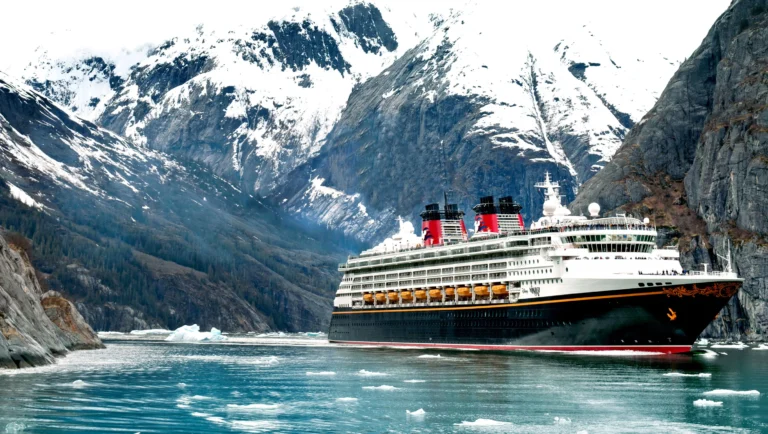 Disney
More Info About Europe Tours
What is Refresh Holidays, and why should I choose them for my cruise tour?
Refresh Holidays is a trusted travel agency specializing in cruise tours and vacation packages. With years of experience, we offer a wide range of cruise options, ensuring you find the perfect voyage for your preferences. Our dedicated team of experts is committed to providing exceptional service and unforgettable experiences. To get in touch with us, you can contact us at 8055522285 or email us at contact@refreshholidays.in.
How do I book a cruise tour with Refresh Holidays?
Booking your dream cruise tour with Refresh Holidays is easy! You can either visit our website and browse through our extensive selection of cruise packages or reach out to us directly via phone at 8055522285 or email at contact@refreshholidays.in. Our friendly staff will guide you through the booking process, answer any questions you may have, and ensure a seamless reservation experience.
What types of cruises does Refresh Holidays offer?
Refresh Holidays offers a wide variety of cruise options to suit your preferences. Whether you're looking for a luxurious ocean cruise, an adventurous river cruise, or an exotic international cruise, we have you covered. Our selection includes family-friendly cruises, romantic getaways, and themed cruises to cater to every type of traveler.
Are there any special discounts or promotions available for cruise bookings with Refresh Holidays?
Yes, we often have special promotions and discounts available for our customers. To stay updated on our latest offers, be sure to visit our website regularly or contact us at 8055522285. Our team will be happy to inform you about any ongoing deals that can enhance your cruise experience.
What documents do I need to travel on a cruise tour with Refresh Holidays?
The required documents may vary depending on your destination and the cruise line you choose. Generally, you will need a valid passport, visa (if applicable), and cruise ticket. Our team will provide you with detailed information and assist you in obtaining the necessary travel documents to ensure a smooth journey.
What safety measures are in place for cruise tours in light of the ongoing COVID-19 pandemic?
At Refresh Holidays, your safety is our priority. We closely monitor and adhere to all health and safety guidelines set by the cruise industry and local authorities. These measures may include health screenings, social distancing, and enhanced sanitation protocols. We will keep you informed of any specific requirements for your chosen cruise.
What should I do in case of an emergency during my cruise tour?
In case of an emergency while on your cruise tour, please contact the ship's staff and follow their instructions. Additionally, you can reach out to Refresh Holidays at 8055522285 for assistance. We are available to support you 24/7 to ensure your safety and comfort throughout your cruise journey.
My family and I recently embarked on a cruise tour with Refresh Holidays, and it exceeded our expectations. From the moment we stepped onboard, we were treated to impeccable service, stunning views, and a range of exciting shore excursions. It was truly the vacation of a lifetime.
I had never been on a cruise before, but Refresh Holidays made my first experience unforgettable. The itinerary was well-planned, and the staff on the cruise ship were friendly and attentive. I can't wait to book my next cruise with them!
Refresh Holidays' Cruise Tour allowed me to explore multiple destinations without the hassle of constantly packing and unpacking. It was a relaxing and enjoyable way to travel. I highly recommend their Cruise Tours to anyone looking for a hassle-free vacation.
More Packages Related To Europe